What's Your Story?
Meet our Overall Winner: Karthik
Karthik won the overall prize of €2,000 by answering this year's question: How Do you know what's real or fake online?
his excellent short video is Scamouflage: the Cyber parasite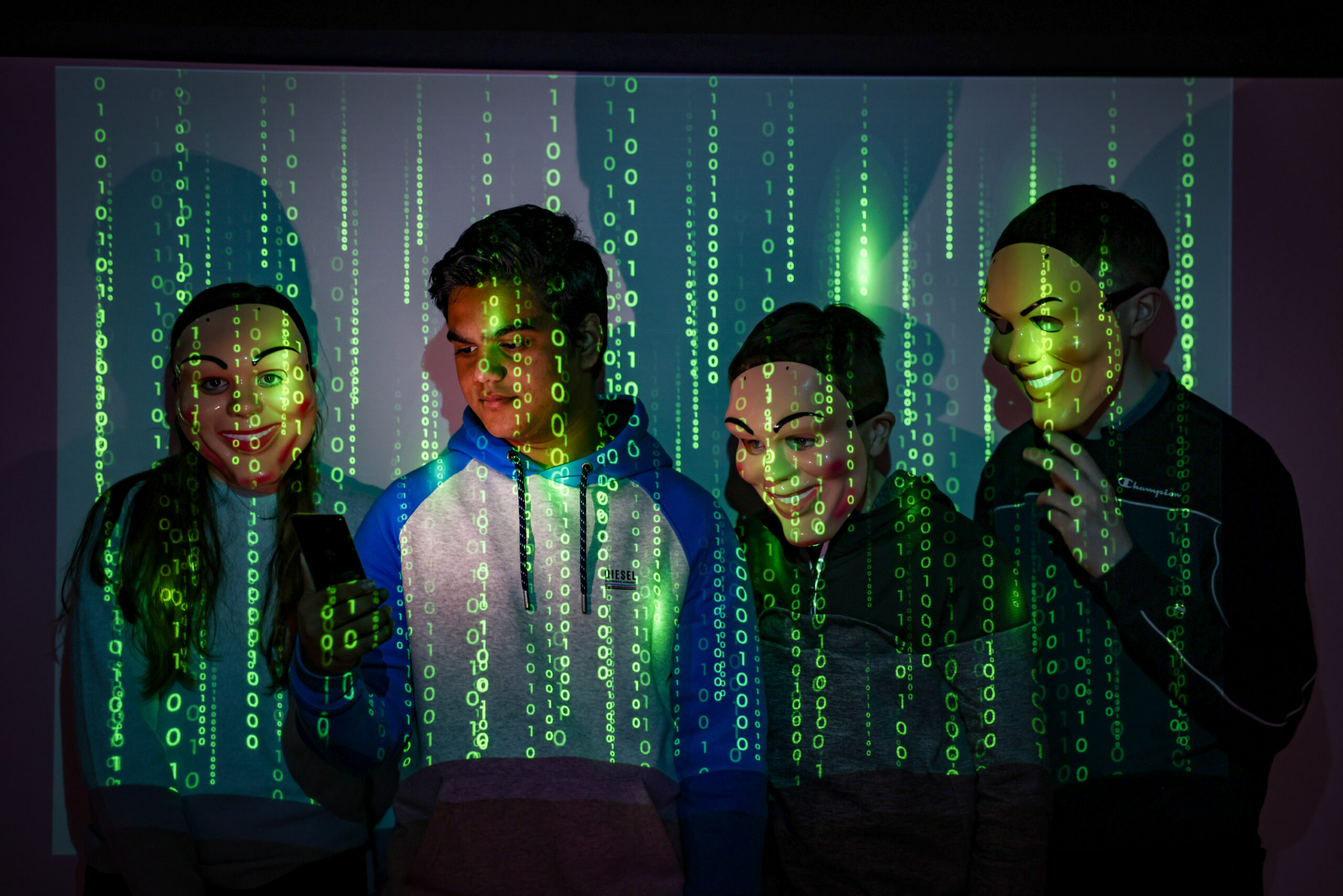 Our What's Your Story? team asked him few questions:
Tell us a little about yourself?
Hello, My Name is Karthik Sreekanth. I'm a TY student at Rockbrook Park School In Edmondstown. I'm very passionate about filmmaking and content creation. I always loved the art of visual storytelling and would love to create a piece of my own at some stage in the future. I also love movies! (a lot).
Where did you hear about WYS?
I heard about WYS during some research into work experience placements for TY. I stumbled across the website and decided to enter the competition instead.
What was it that encouraged you to enter?
I found the topic very engaging and it felt like a very relatable and useful subject for everyone. In a world where everyone's attention spans are getting smaller and smaller, the opportunity to create a short, snappy, straight to the point video was my primary motivation. I would also have to mention the ridiculous prize of €2000 haha.
Who else was involved in making the video?
I took the initiative to complete the project on my own and I was able to manage the direction, videography and editing of the project without assistance. My dad also helped with some of the camera work in the first two attempts.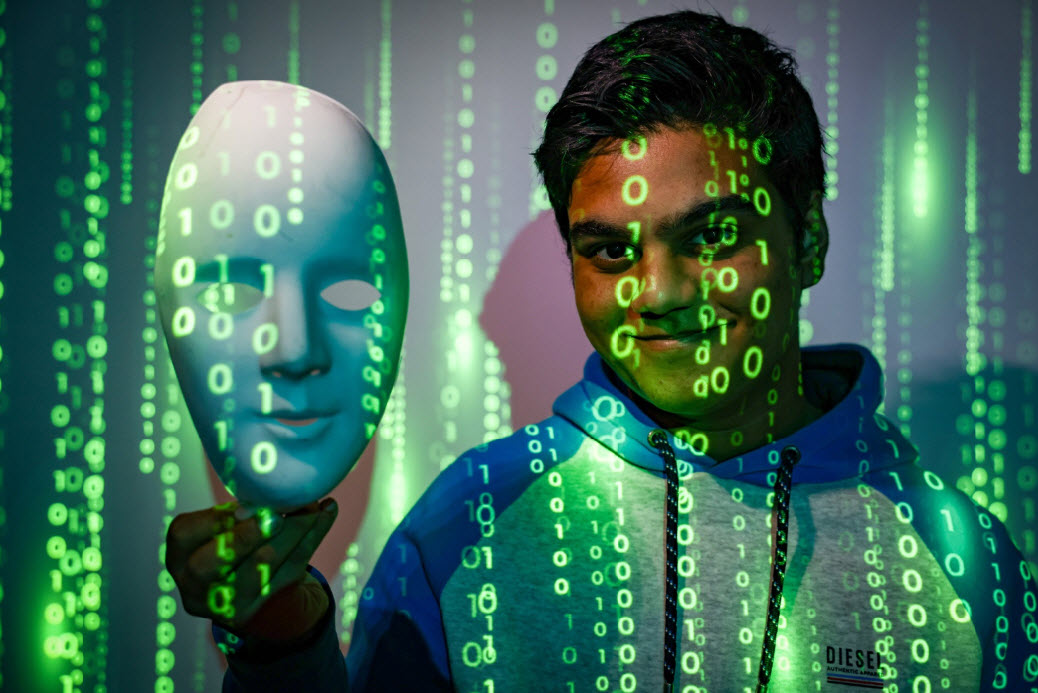 Where did you get your inspiration and ideas from?
I got a huge amount of inspiration from YouTube as it felt like the tone of the project fit a typical YouTube video layout.. The rest of my ideas are from various news/media outlets. The opinions shared are largely my own backed by credible studies.
How long did it take to make the video? Tell us about the process you went through to get the video to its final edit.
My video was shot three times in total as I didn't love the first two attempts. They were shot outdoors and the audio was not great. The visuals didn't quite match my initial thoughts and those attempts ended up getting scrapped. The pacing of the video was very important to me as two minutes is not a lot of time at all. To pack so much into so little time was the biggest challenge in the entire project. The pace had to be just right and no matter how good it looks or sounds, the flow of the content said  in the video should match the topic and offer a real solution to it. I believe I ended up with a right balance of all three in the end for my third attempt. The video took a total of 5 days in total spread across a month or so for all three attempts.
Would you recommend WYS to others?
I would definitely recommend WYS to others as it's a great way to learn about staying safe in the digital world and also sharing that knowledge with more people through videos.
Any ideas on how you plan to spend your prize money?
I would love to upgrade my recording and editing gear and save the rest for future ventures.
So, what's next in your future?
After leaving cert, I would love to pursue higher level education in the media, marketing and business fields. I would also love to continue to create and distribute content through a variety of different mediums.